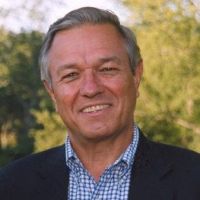 John Gedney Sr.
About Wagner Pools
Wagner Pools – a family-owned business – was founded in 1919, and thus holds the unique title of "The oldest swimming pool company in the country." We've built a reputation for quality with residential and commercial contractors, with special emphasis on high-end homeowners looking to build, renovate or upgrade a custom pool.
Based in Darien Connecticut, the majority of our clients are around Westchester New York and Fairfield Connecticut though it's not unusual for us to go as far away as Ohio, or Jamaica, or Cape Cod Massachusetts.
Our Unique Innovations and Qualities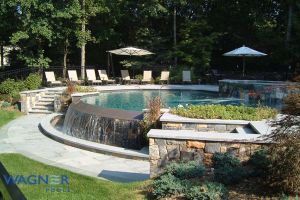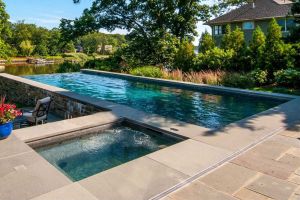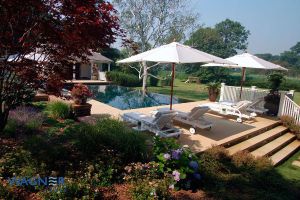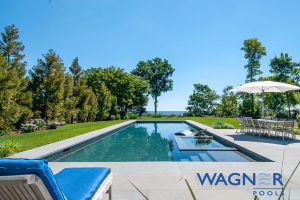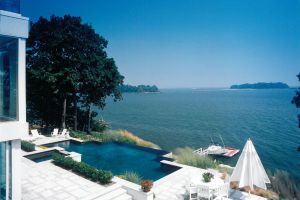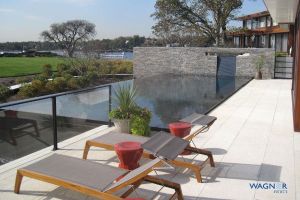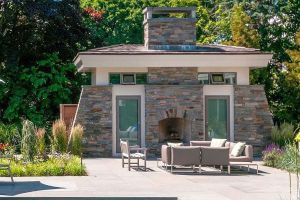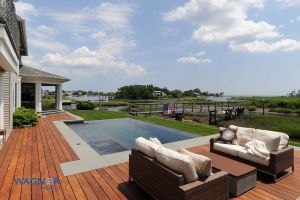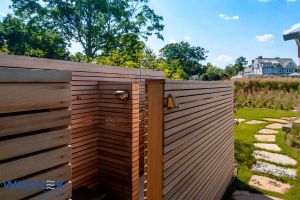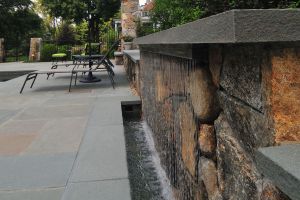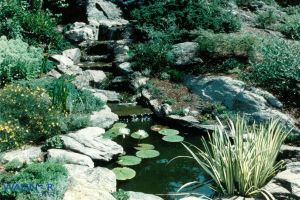 Not your average pool builder, Wagner Pools places special emphasis on craftsmanship, innovation and luxury, and takes a comprehensive approach to planning and managing all projects. We're famous for such innovative features as:
Vanishing Edge
In-Floor Cleaning
Perimeter Overflow
Advanced Hydraulics
Custom Aggregate Interiors
LED and Fiber-Optic Lighting
Spectacular Landscape Designs
Complete Mobile System Automation
Complete Mobile System Automation
UV, Ozone and other Advanced Disinfection Technology
Advanced Materials and accents (granite, marble, travertine, etc.)
If you're looking for an average, everyday "cookie-cutter" swimming pool, we're probably not your best choice. But if you are looking for a truly remarkable work of art that will add value to your home in your life, then Wagner Pools is the pool builder for you.
---
Our Amazing History as America's Oldest Swimming Pool Company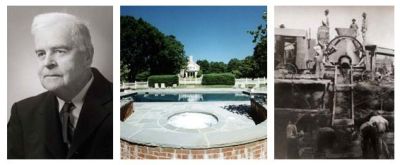 The year was 1919. America was in its heyday, Hollywood introduced "talkies", John D. Rockefeller amassed vast fortunes, the Flapper Era was in full swing and Edward L. Wagner founded what today is the country's oldest swimming pool company.
In the same vein as the great baths of Rome, Wagner introduced New England to the splendor of public swimming in the privacy of one's own backyard. His first masterwork was for Hollywood producer Adolph Zukor, for whom he tiled the pool's interior end-to-end.
For Wagner, it was a time of artistry and discovery. If it did not exist, he invented it. Far ahead of his time, he developed the first swimming pool purification system to use ultra-violet rays. He was committed to building the strongest, most beautiful and easy-to-maintain swimming pools in the world. Today, Wagner continues to bring the most sophisticated systems in heating, cleaning and automation.
If you're thinking of building or simply updating an existing pool, you can count on the same tradition of excellence that Wagner has brought to America's backyard for generations.
Take a turn around the grounds with us. We don't just build swimming pools – we build dreams.
---
Aqua Tech/United Aqua Group

Aquatech is a collaboration of top-notch pool builders from across the country and the world who work together to share their knowledge and talents for common good. The Aquatech Society is an exclusive, invitation-only organization. They will accept no pool builder other than those that meet their strict standards for quality construction, business ethics, and impeccable reputations.
Less than 1% of all pool builders in America have been approved to join the ranks of Aquatech builders.
Formed in 1962, Aquatech is comprised of over 120 pool building professionals, and over 100 retail store operators. They conduct ongoing professional educational programs to develop each pool builder's capability in the overall planning process and to emphasize each member's leadership role in customer service. Neither a franchise nor a corporate chain, it's the nation's #1 Society of Pool-Building Professionals.
More info at: unitedaquagroup.com
---
Schedule a Conversation with the Luxury Experts
To learn more about Wagner Pools please give us a call at (203) 655-0766 or use the form below. One of our design specialists will be happy to share our thoughts and expertise with you, and get you started on the path towards the dream pool you've always wanted.